Playing SnD. Last one alive. I get the plant. 2 enemies left on the other team. Im running around pacing, playing my sightlines. POW POW POW take out one guy and immediately swivel 40degrees and POW POW POW take out the other guy.
It was one of those stand up and pound my chest moments.
On another note.. Been having some wrecksauce games on Ghosts...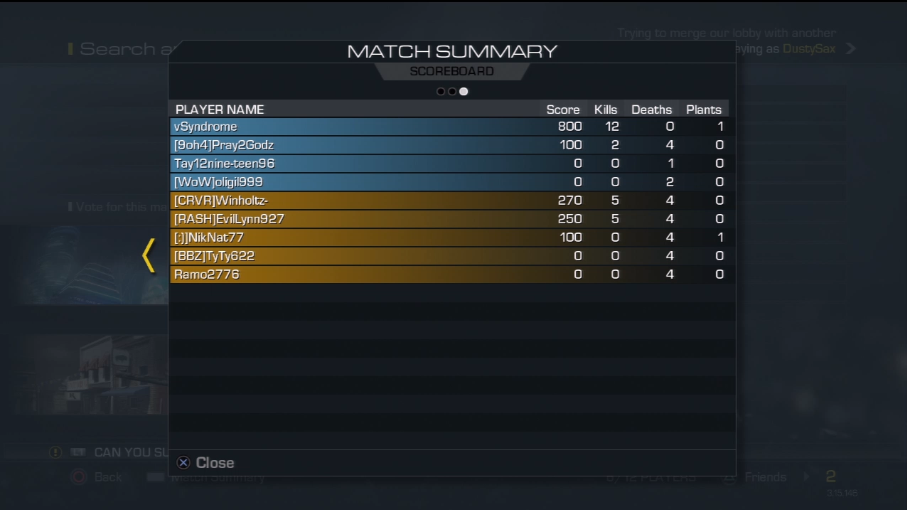 This next pic just look at the "Last 5 games" graph.