Hey there!

It looks like you're enjoying LeftAnalog but haven't created an account yet. Why not take a minute to register for your own free account now? As a member you get free access to all of our forums and posts plus the ability to post your own messages, communicate directly with other members and much more. Register now!

Already a member? Login at the top of this page to stop seeing this message.

Posted on Tue Mar 17, 2015 9:46 pm
#3
There's a Game Stop right next to Jimmy Johns. Went got a roast beef Unwhich mmmm lettuce wrapped beef.
Told the kids they needed a game. Talked him out of a buncha stupid crap and went I saw that one....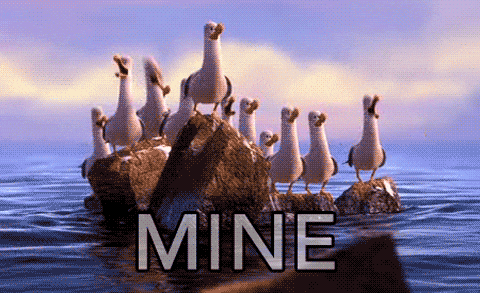 She's in the back playing Skyrim Old Fcker Scrolls
Permissions in this forum:
You cannot reply to topics in this forum