Hey there!

It looks like you're enjoying LeftAnalog but haven't created an account yet. Why not take a minute to register for your own free account now? As a member you get free access to all of our forums and posts plus the ability to post your own messages, communicate directly with other members and much more. Register now!

Already a member? Login at the top of this page to stop seeing this message.

Posted on Sat Oct 18, 2014 10:14 pm
#1
Why so MANY orange and blue ones?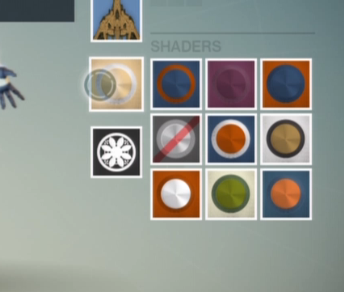 5 that are all different.
CMON MAN

Posted on Sun Oct 19, 2014 1:26 pm
#2
I'm sorry. They my least favorite colors.
Permissions in this forum:
You cannot reply to topics in this forum