Still working on this one. Godz was telling me to make a cool clown design.. so I had at it.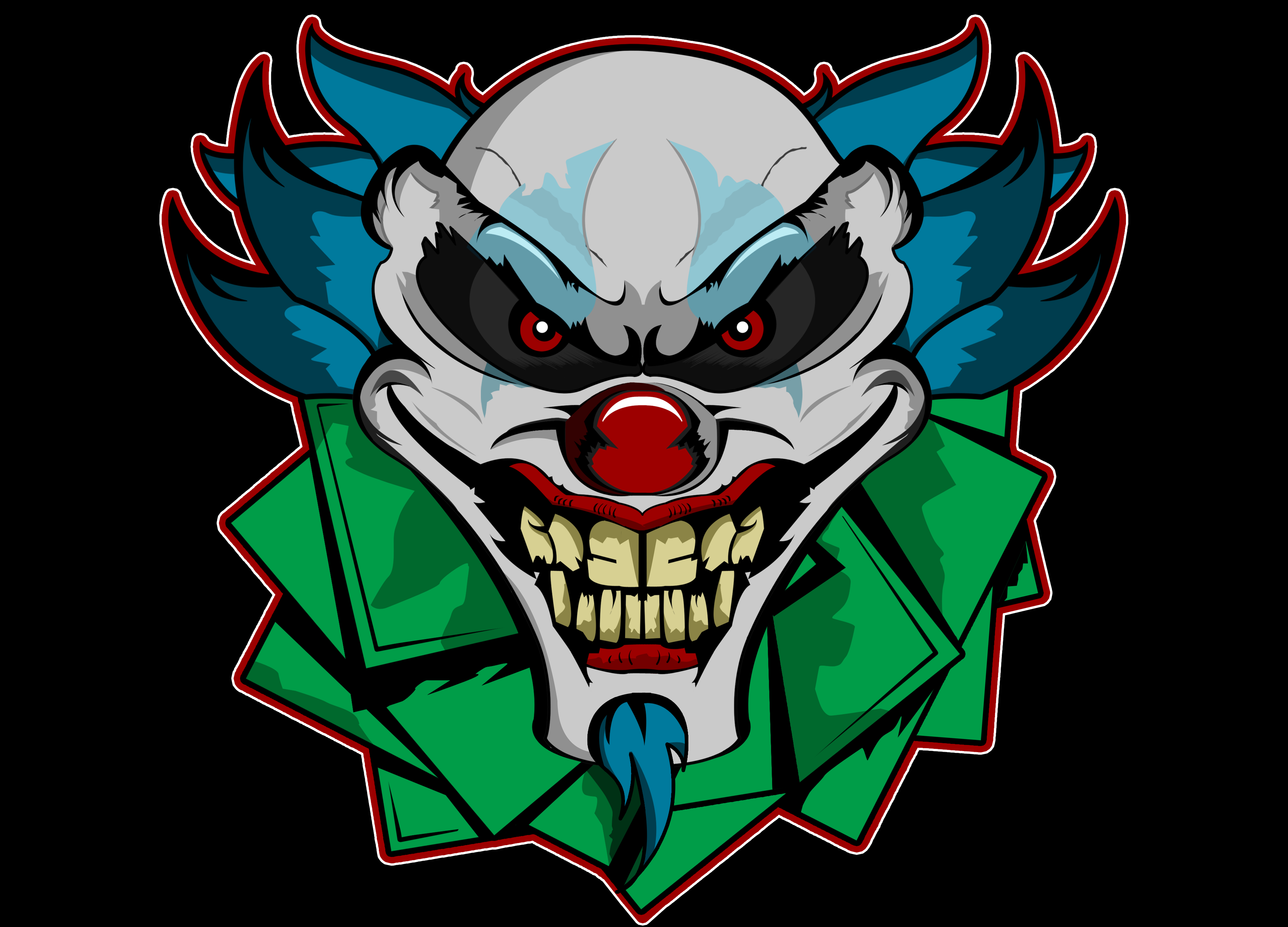 Still working on it.
I think for my next project im doin a full body of something. I draw too many faces lol.
EDIT: This image is actually 3600 x 2600. It is massive lol.