Simply Type the @ sign and it will prompt you on the top of your browser asking if you want to tag a user.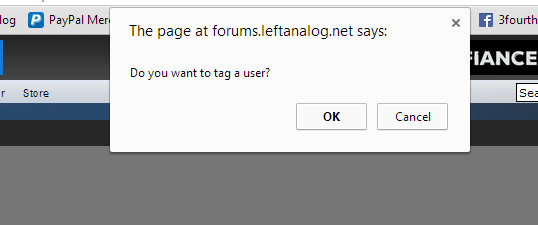 After you press OK.. it will ask for a name.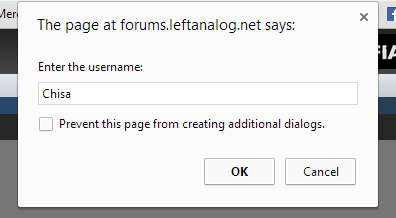 Then it will ask you if you want to send a PM to the user to let them know they have been tagged.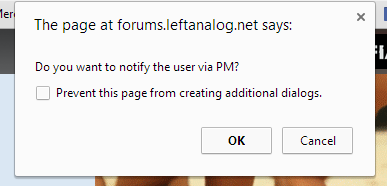 Then it will insert the code for you and you are on your way to finishing your post.

There are slight bugs.
You can tag users that dont exist by typing the names wrong... but you wont be prompted for a PM and the link created in the posts, will link to a user that doesnt exist. So make sure you spell the person's name right.
Enjoy.