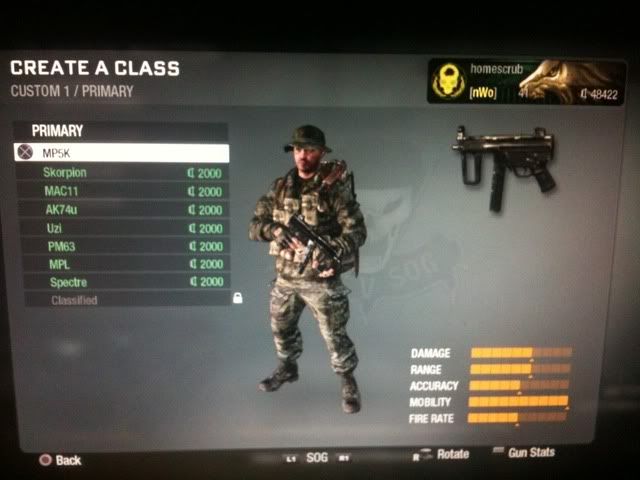 Why? lmao. Maybe just the MPL. But I am never touching the rest.
MP5K is too damn dominant in tough situations to let it sit there and collect dust. AK74u, just flat out sucks, and the MPL is my little baby if I decide to buy her again, which might be until I get to 15th.
This gun selection is limited, and crappy. Thanks to all the complainers, I can only rely on 1 SMG.
**** your AK74u. I will always out beast you with my MP5K.