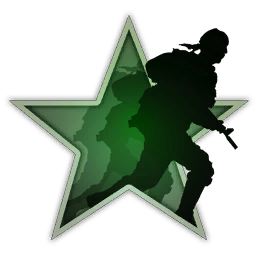 Marathon doubles the player's sprint duration. Its Pro version gives the player unlimited sprint duration.
Pro Challenges


26 Miles: Sprint 26 Miles using Marathon.

First Blood: Get the First Blood Medal 10 times.

Captures: In Capture the Flag, get the Flag Capture medal 15 times while using Marathon.

Seems like for many of us that rush, with the intention of catching our enemies off guard like a wild pack of wolves, this perk is a huge advantage over the opposition.
Great to have as a third tier perk.
Discuss.